The Virden Illinois Cemetery Association is a non-profit corporation composed of the living owners of grave spaces. The cemetery is managed by a Board of Trustees appointed by the Macoupin County Board.
The income derived from the sale of grave spaces, care of graves, endowments, fees, etc. after the cost of maintenance is invested to provide for future needs and holdings.
It shall be the responsibility of the Trustees and employees to comply with laws and regulations as set up by the State of Illinois, in maintaining Cemetery property.
It is the desire of the Association to make the Cemetery a quiet, beautiful resting place for the dead where a sense of repose will be obtained by dignified landscape effects on a well-maintained lawn. To secure these effects, the Association has spent and will continue to expend considerable sums of money, but to preserve these effects will require the cooperation of every lot owner. Everything which would mar the general beauty and harmony of the Cemetery must be avoided. Peace and good order must prevail, and the sacredness of the place be maintained at all times. It is to this end that these rules and regulations have been made effective.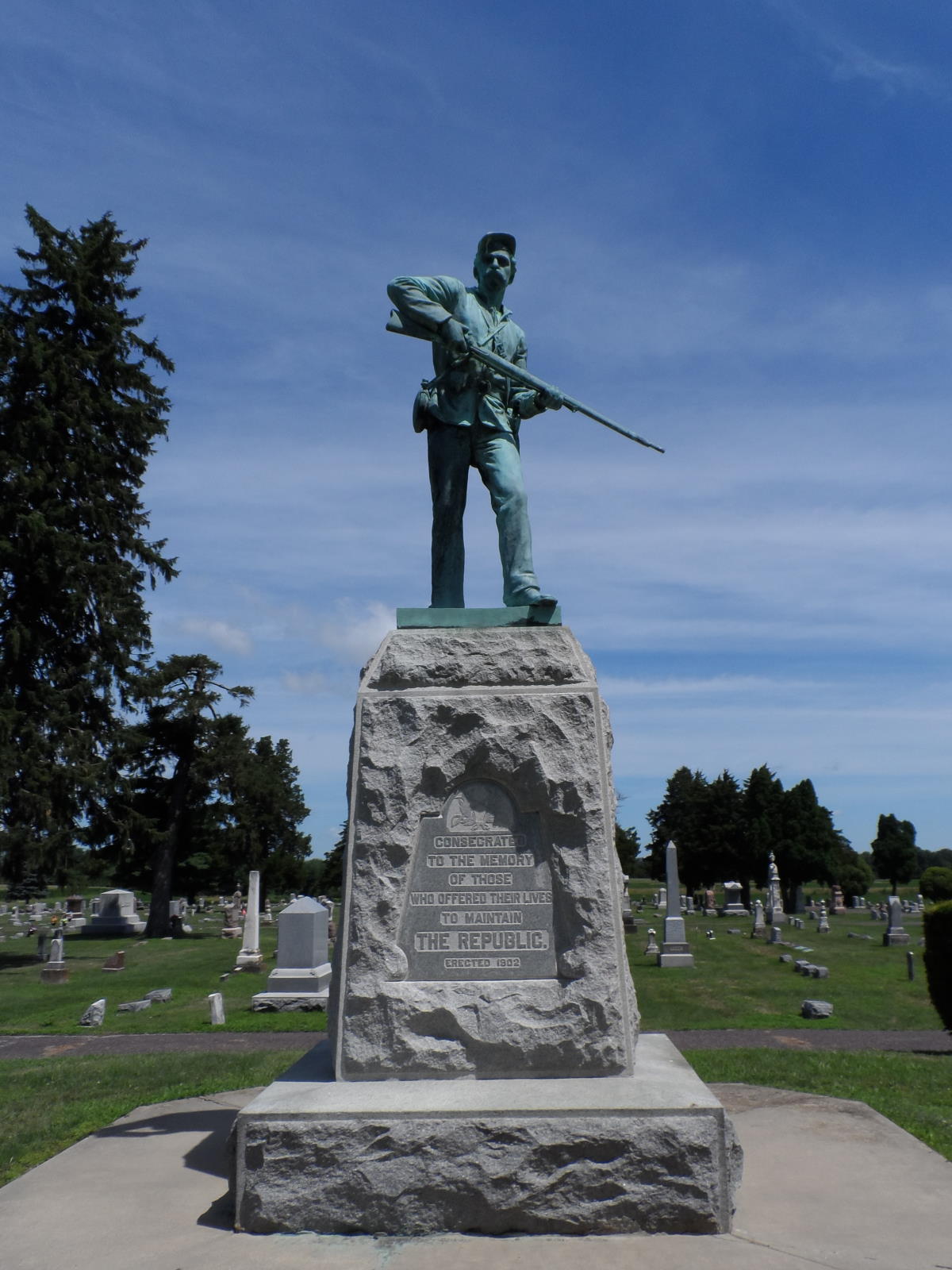 Cemetery Memorial Regulations
Revised: February 17, 2020