The Virden, Illinois Cemetery Association is a non-profit corporation composed of the living owners of grave spaces. The cemetery is managed by a Board of Trustees appointed by the Macoupin County Board.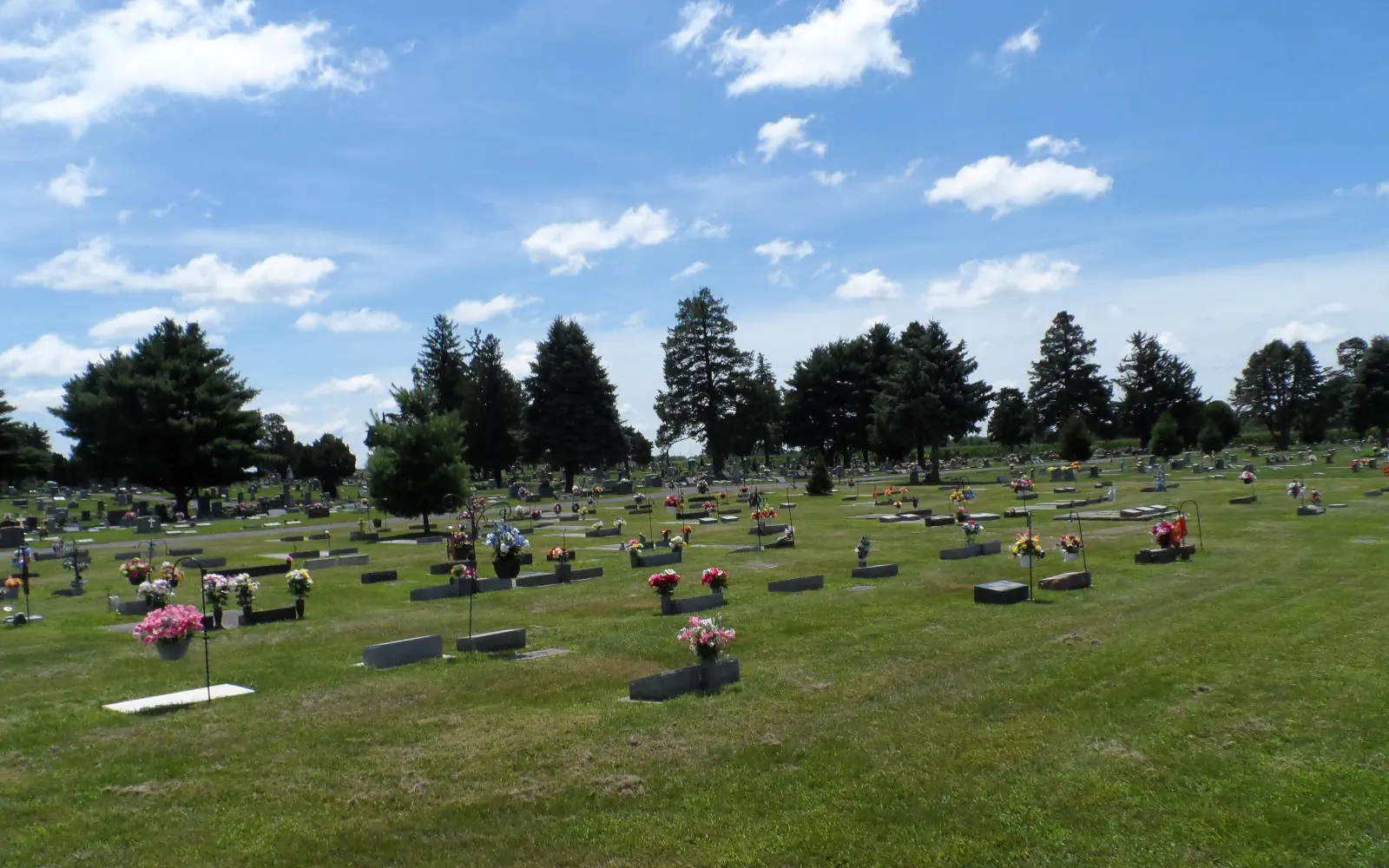 The mission of the Virden, Illinois Cemetery Association is to serve the community of Virden, Illinois and the surrounding area by meeting its resident's final needs with empathy and dignity. The Association resolves to maintain and further develop the Cemetery's land that may be necessary to meet community needs. It recognizes its special role in preserving the heritage of the Virden Cemetery and past generations while respecting the needs of present and future generations.
We invite you to check out the Memorial Pages where you can share memories, photos and stories of your loved ones. If you have more information you would like to share visit our Search Burials page to search for your loved one and click "View &  Submit Memories." On the right side of the page click "Share a Memory" to begin submitting content. After cemetery review, your memories will be added to your loved one's pages.